SAFED mesh belt furnaces
Since 1936 SAFED has been a manufacturer of mesh-belt furnace systems for serial parts made of steel, stainless steel and non-ferrous metals in the most diverse branches of industry.
All proven SAFED systems can be obtained from our sister company AICHELIN Ges.m.b.H. in Mödling, where our mesh-belt furnaces are planned, designed and manufactured.
Further information about our mesh-belt furnace plants can be found here: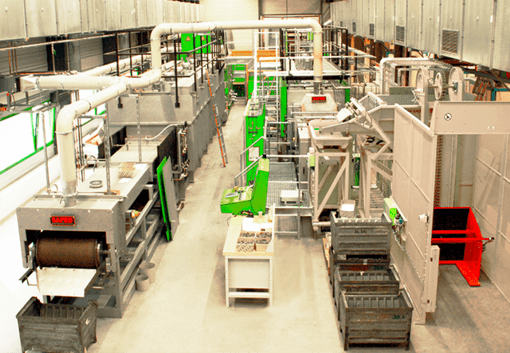 Suitable for a variety of processes and components. Here you will find general information.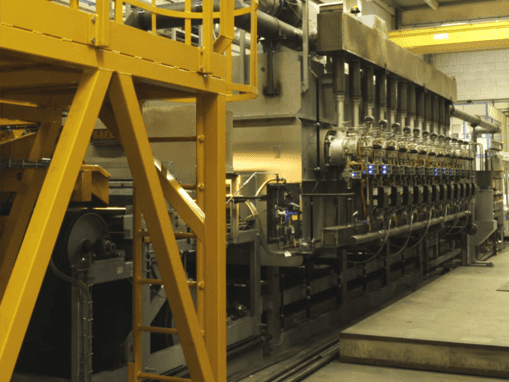 For heat treatment with and without inert gas.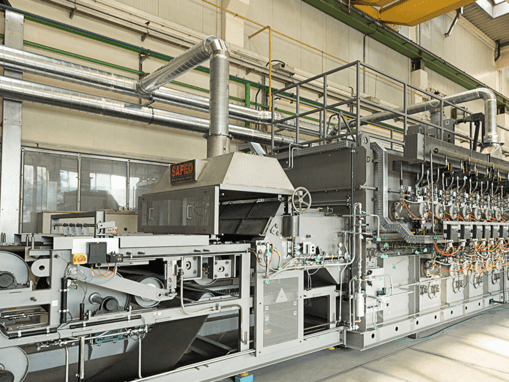 For the heat treatment of large and small series in continuous operation.