Welcome to SAFED
Your reliable partner for service
SAFED
The traditional Swiss company SAFED, specialized since 1936 in heat treatment plants for precision and mass-produced small parts, is part of the AICHELIN Group, a global technology leader for high-quality industrial plants for thermal and thermochemical heat treatment of metal components. The SAFED sites in Delémont, Switzerland, Besançon, France Ludwigsburg, Germany and Mödling, Austria are responsible for service, modifications, modernizations and spare parts of SAFED furnace systems. The heat treatment plants themselves are planned, designed and manufactured at the AICHELIN site in Mödling, near Vienna.

Our solutions and services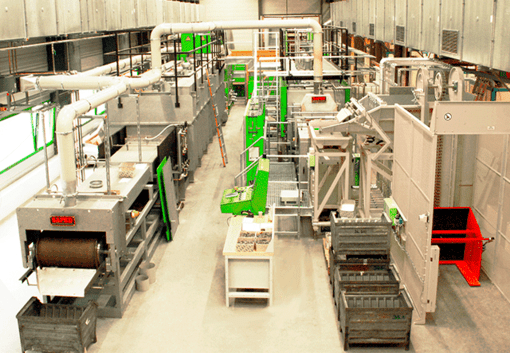 The SAFED mesh belt furnace systems are designed and manufactured by AICHELIN Ges.m.b.H. in Mödling.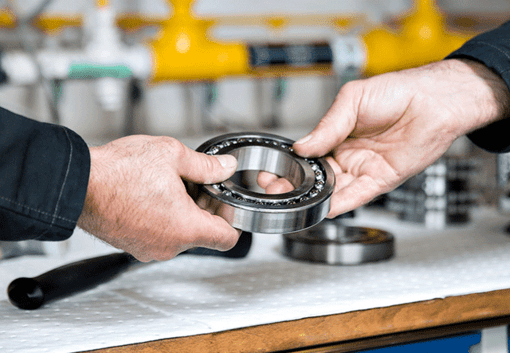 Comprehensive plant knowledge and reliability are our hallmarks. Our service specialists are at work for you worldwide.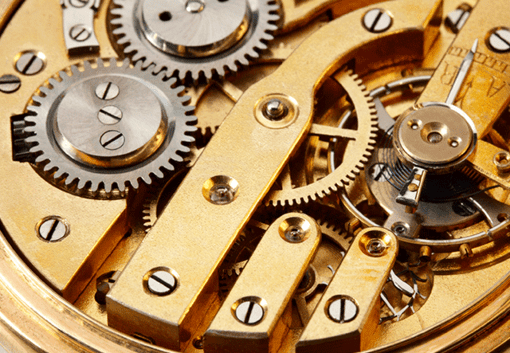 Benefit from our cooperation with Linn High Therm: Together we offer you high-precision equipment for watch and micromechanical bulk parts.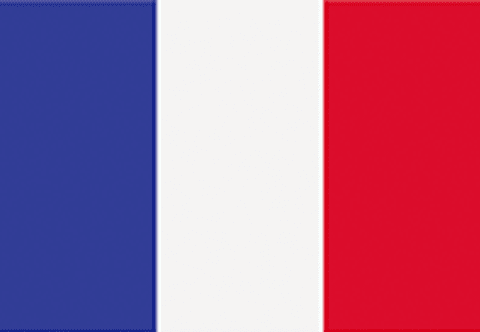 France
Sales and service of SAFED new systems and furnaces from Linn High Therm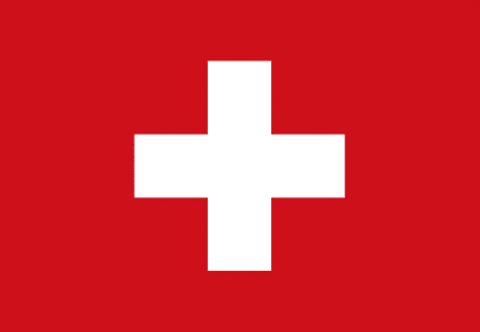 Suisse
Sales and service of SAFED new systems and systems from Linn High Therm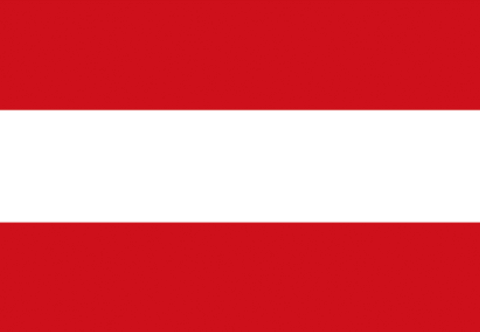 Austria
SAFED New plants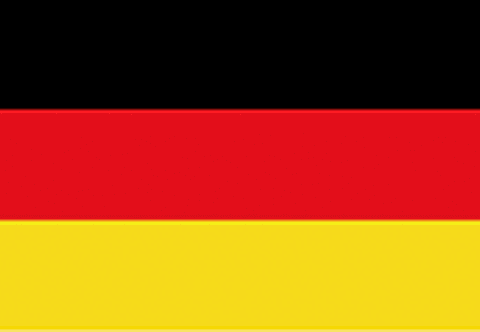 Germany
SAFED representation by AICHELIN Service GmbH